Battle of the Brands


Mazda Conquers All!
If you're considering buying a new car and find yourself stuck between Mazda vs. Kia models, it helps to compare cars side by side. You might even be asking yourself -- which is more reliable, Mazda or Kia? At our Mazda dealership in Lawrence, our experts can help you compare car brands and show you why buying a Mazda over a Kia is a great choice. Whether you're considering a sporty Mazda3 Sedan, an iconic Mazda CX-5 SUV or a stylish Mazda MX-5 Miata, the Mazda brand has something that suits everyone's lifestyle and provides superior quality vehicles when compared to those offered by Kia. Compare vehicles in Kansas and shop for your next Mazda SUV or sedan today. We'll help you compare car specs between Mazda vs. Kia models!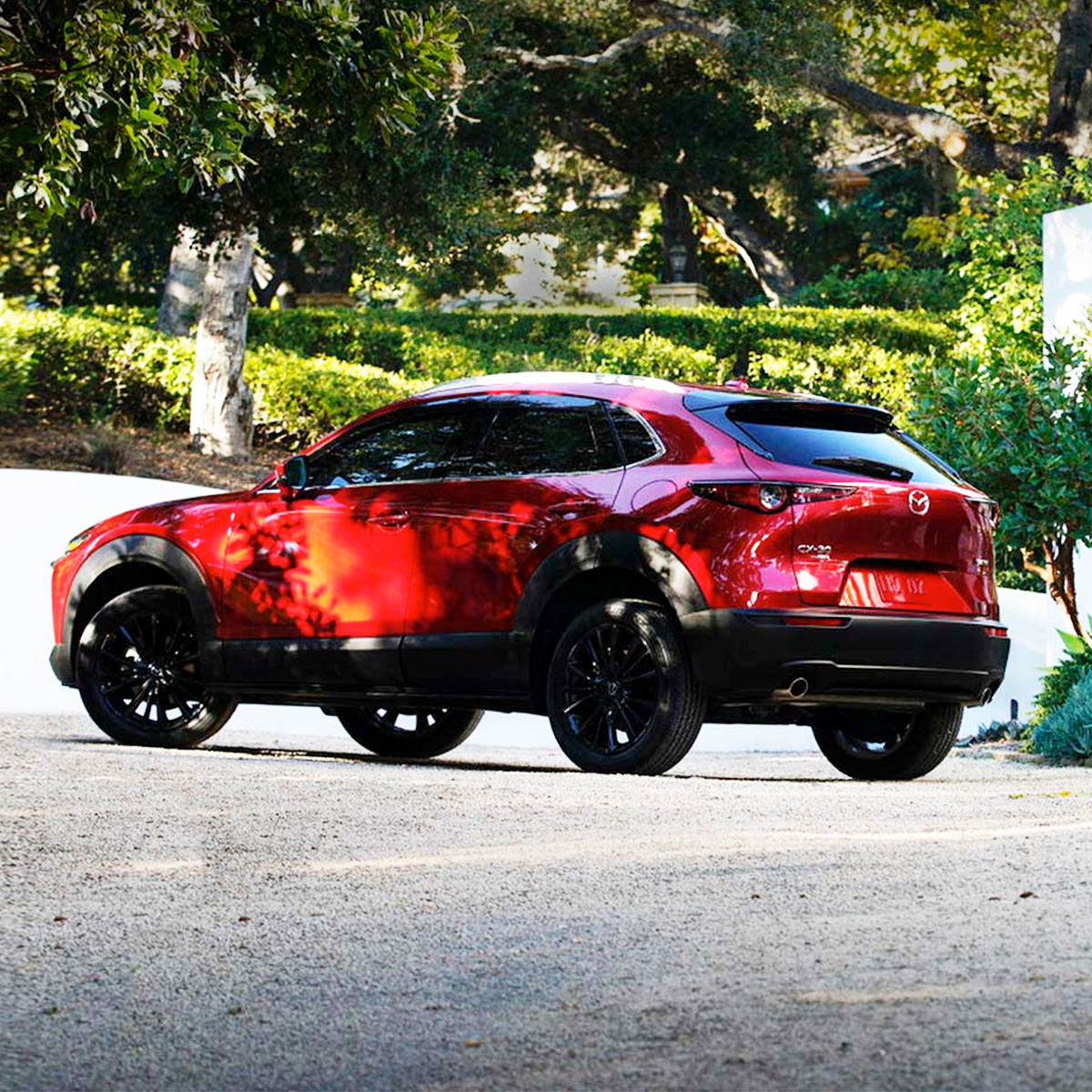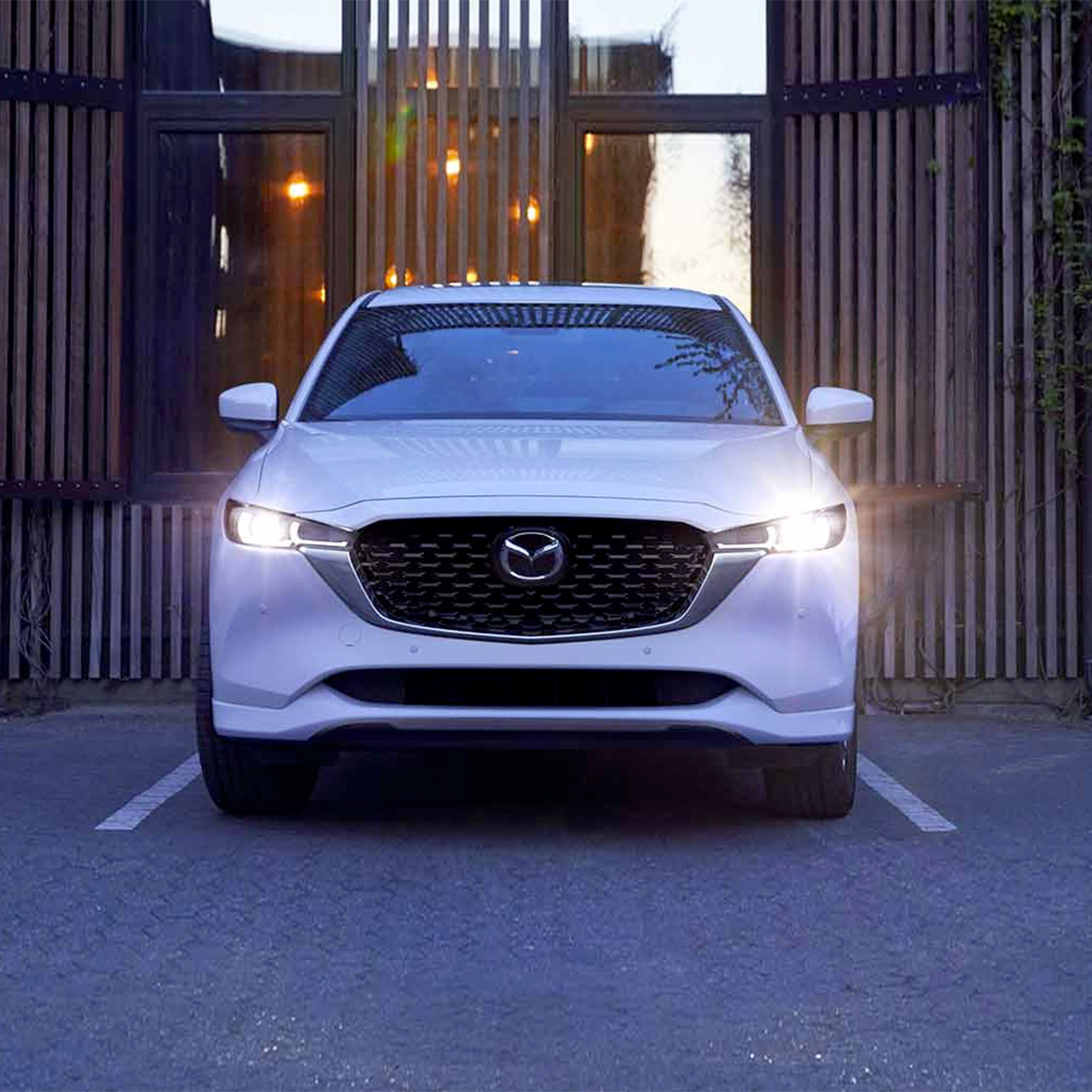 Compare Mazda vs. Kia SUVs in Lawrence, KS
Browsing SUV comparisons to find your ideal fit? Compare Mazda vs. Kia SUVs to review engine specs, mpg ratings and more to discover an SUV that checks all your boxes. Whether you're shopping for a new Mazda CX-9 vs. Kia Sorento or a Mazda CX-30 vs. Kia Seltos in Kansas, there are a lot of things to consider for your next SUV. A good place to start is by checking out reviews. Kia Sportage vs Mazda CX-5 reviews, for example, will provide you with insight into other shoppers' experiences owning and driving a Mazda vs. Kia model. This will help you compare SUVs to find your best fit, and we're sure you'll discover why Mazda is such a great brand. Then, when you're ready to test-drive a new Mazda, visit our Kansas Mazda dealer and we'll get you behind the wheel, so you can experience it firsthand and decide for yourself which you prefer.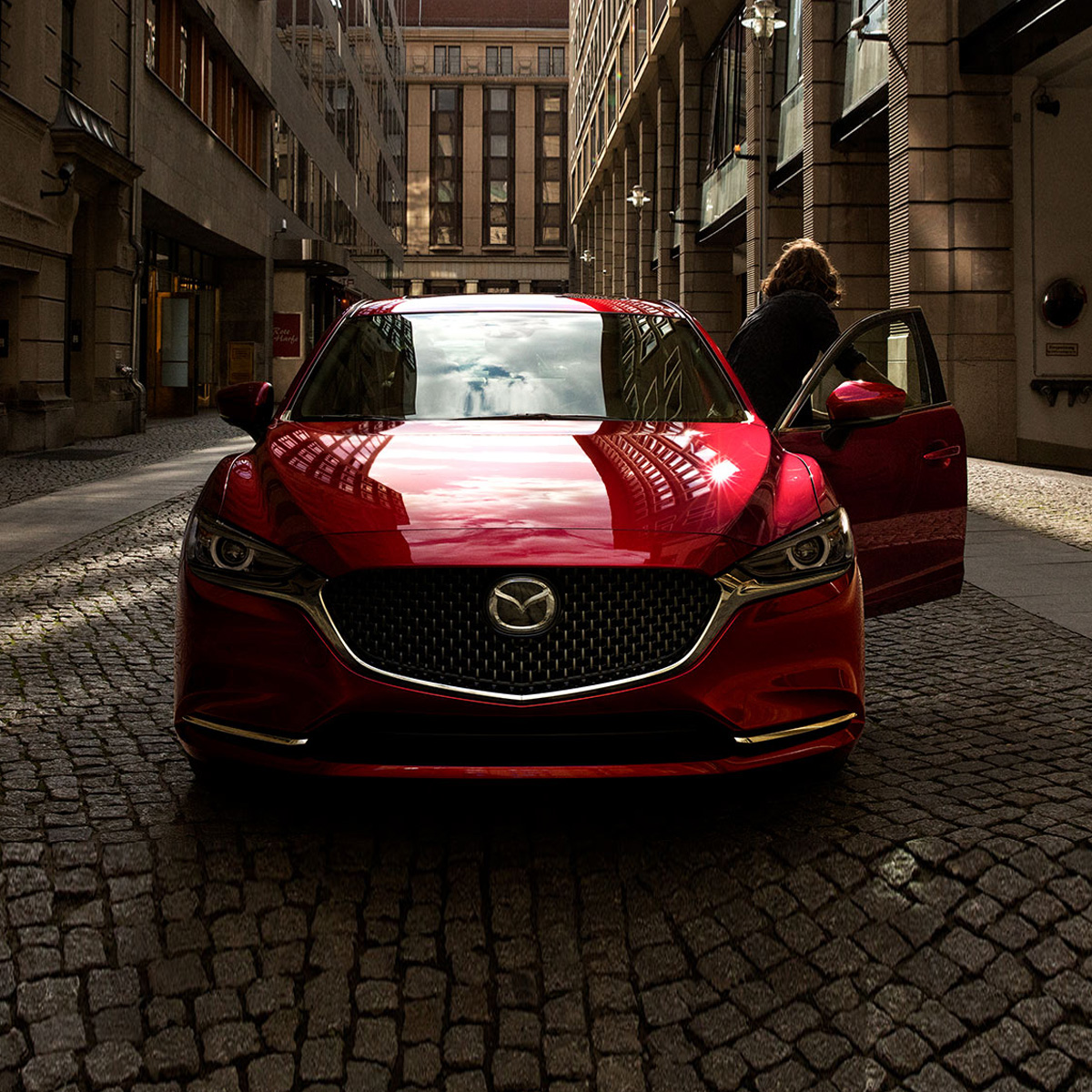 Compare Mazda vs. Kia Cars Nearby
If you're shopping for a sporty new sedan and you're leaning toward the Kia Stinger vs. Mazda3, our Lawrence Mazda dealer encourages you to do a car comparison side by side to see what the pros and cons of each model are. When you do, you'll quickly see why models like the Mazda3, Mazda6 and Mazda MX-5 Miata are ideal cars for all your everyday accomplishments and weekend adventures. Our team at Laird Noller Lawrence Mazda can get you behind the wheel of an incomparable Mazda sedan today!